The Michigan Chapter is governed by a Board of Directors who share a passion for antique and classic boats. The board is comprised of five officers, the most recent past Commodore and up to nine elected directors. The chapter committees are led by members of the board, but all chapter members are welcome and encouraged to volunteer their talents and time to any of the chapter activities.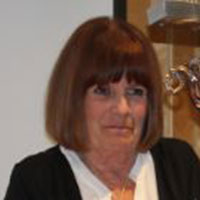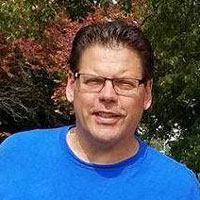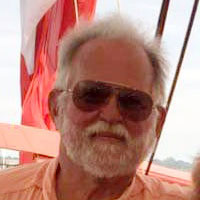 Bill Graham
Rear Commodore – Membership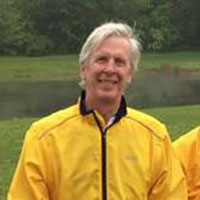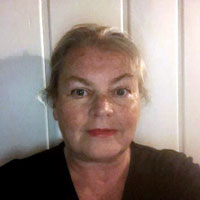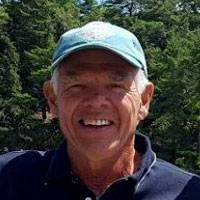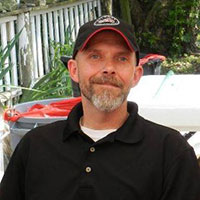 Brian Greenia
Director – Algonac Boat Show Chairman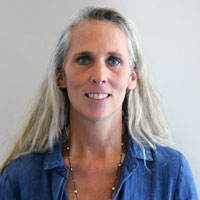 Jeanne Harper
Director – Events – Co Chairman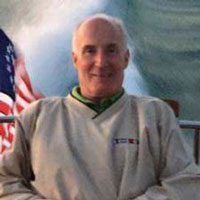 Rick Laenen
Director – Safety & Algonac Boat Show Docking Manager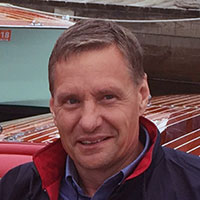 Steve Tuzinowski
Director – Algonac Boat Show Committee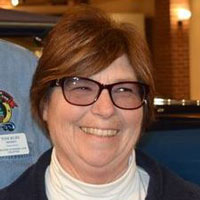 Ann Guldemond
Director – Channel Marker Editor & Sponsorship
Honorary Board Members are non-voting members who have been elected by the Board as a result of their position, achievement, contribution or other value as determined by the Board. The Term of such Honorary Board Member shall be for life or as long as the member is in good standing.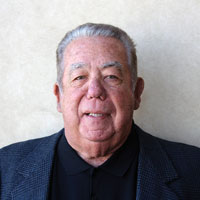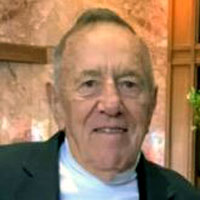 Board Members-at-Large are non-voting board members who have been elected by the Board, after recommendation by the Commodore, to perform a specific task or function.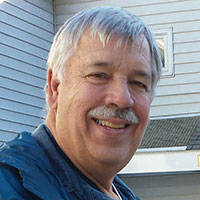 Don Kiddle
Website Manager – Technology & Historian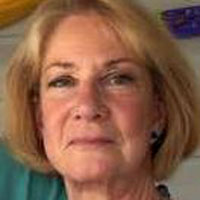 2018 – 2019 Jack Warren
2014 – 2017 Ann Guldemond
2010 – 2013 Carl Garmhaus
2008 – 2009 Jack Warren
2006 – 2007 Tim O'Brien
2002 – 2005 Mike Riharb
1999 – 2001 Althea Beattie
1996 – 1997 Herb Anthony
1994 – 1995 Alan Brenner
1992 – 1993 Joe Kabot
1990 – 1991 Tom Flood
1988 – 1989 John Eidt
1985 – 1987 Ron Ballantyne
1983 – 1984 Jerry Hensen
1979 – 1982 Sandy Duffy